Columbia Economic Development Corporation (CEDC) and the Columbia County Chamber of Commerce are pleased to announce the Northeast NY Chapter of SCORE is establishing regular office hours for business owners in Columbia and Greene Counties.
Hud Connery, A SCORE volunteer and Chairperson of the Northeast NY Chapter, will be setting up regular office hours at the Columbia County Chamber of Commerce, located on Front Street in Hudson. Office hours will be Wednesdays from 12:00 to 3:00 pm starting April 10th.
SCORE volunteers act as mentors to entrepreneurs. Many are retired, with the time and expertise to counsel business owners on starting or expanding a business. Some have industry specific expertise and others are generalists. They all have interest in helping small business owners solve problems related to their startup or established business.
Hud Connery is an example of a SCORE volunteer with both industry specific expertise and general business experience. He is 40-year healthcare veteran.  He has built, run, and owned community and rural healthcare facilities throughout the US. Most recently, Hud was Chairman and CEO of iVantage Health
Analytics, which was sold to the Chartis Group in 2015. Hud holds a Bachelor degree from Brown University & a Master degree from the University of Michigan.
Having a SCORE volunteer with regular office hours is a boon to Columbia and Greene County entrepreneurs, according to F. Michael Tucker, President & CEO of CEDC. "Hud Connery has a wealth of experience and the ability to help solve real-world problems facing businesses owners. We are grateful he has chosen to bring his skill set to Columbia County."
Jeff Hunt, President of the Columbia County Chamber of Commerce, agrees. "Helping small businesses succeed is what the Chamber does. Having Hud Connery and SCORE in Columbia County gives our business owners a competitive advantage."
To meet with Hud, you may walk-in to the Chamber office any Wednesday afternoon between 12 and 3. To make an appointment, please email Hud directly at hud.connery@scorevolunteer.org. In the event Hud is unavailable, the Chamber staff can refer you to a small business counselor at CEDC.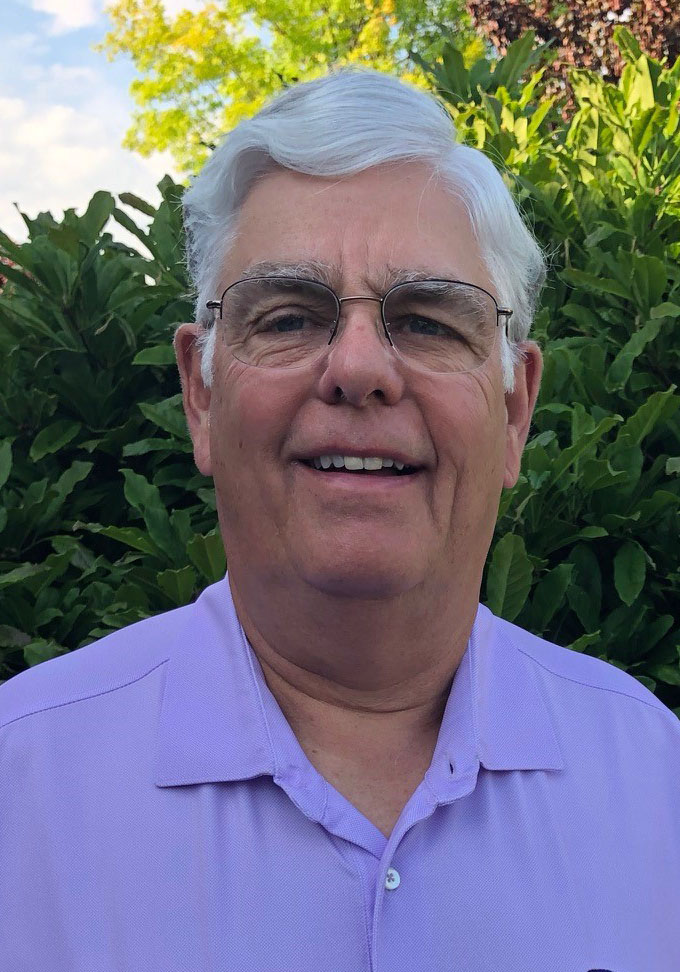 PHOTO: 
Hud Connery
SCORE Volunteer & Chairperson of the Northeast NY Chapter